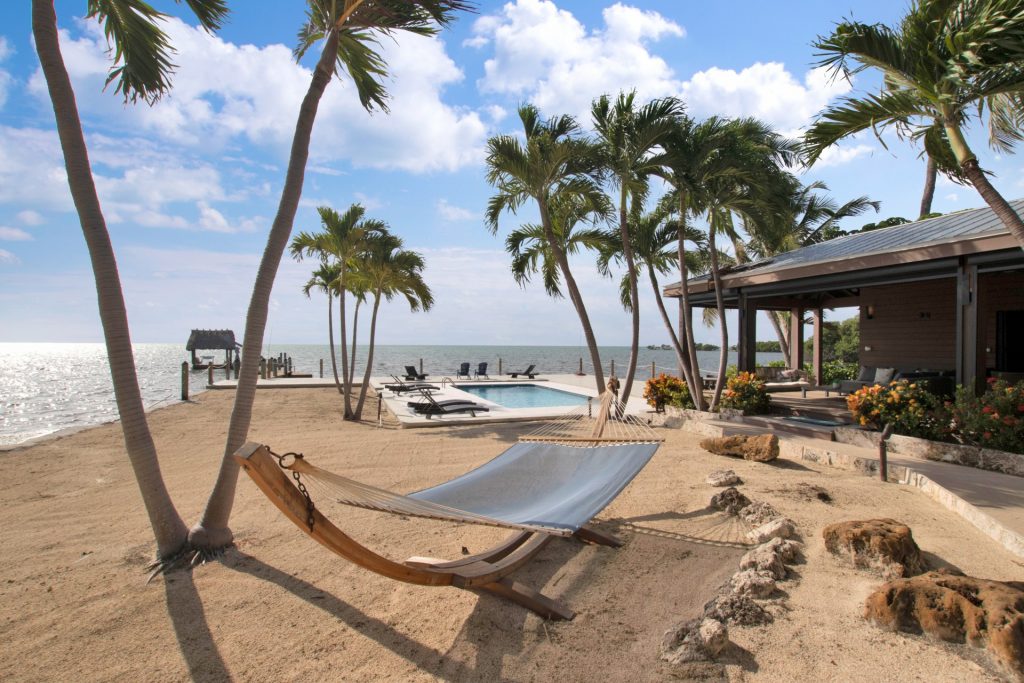 Why Choose Florida Keys for Your Next Vacation?
The Florida Keys are an archipelago consisting of approximately 1,700 islands that extend south of the Florida mainland. The tropical vacation destination welcomes visitors from around the world in search of a beach getaway or outdoor adventures.
The Keys are known for their laidback atmosphere and diverse communities. They are also rich in history, evident by the collections of artifacts showcased at the Ernest Hemingway Home and Museum, Key West Art & History Museum, and many other incredible attractions.
If you're searching for the perfect place to vacation, the Florida Keys are a top choice. Here are some of the reasons why you should choose the Keys for your next vacation.