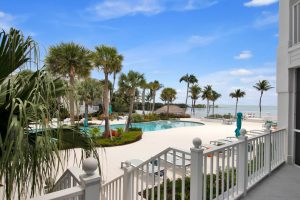 Why Choose a Private Vacation Home Over a VRBO
The Florida Keys are a tropical oasis, offering guests ample sun, sand, and adventure. The series of islands can be found just off the southern coast of Florida, approximately 15 miles south of Miami. With water all around, the Keys are a popular destination for water-based activities, like diving and snorkeling.
There are also plenty of attractions to see, such as Theater of the Sea, Alligator Reef Light House, and Anne's Beach. With so much to explore, you'll likely be spending a few days, weeks, or even months in Islamorada, Key Largo, or one of the many other incredible getaway destinations.
While choosing to visit the Florida Keys is an easy decision, it can be harder to pick a place to stay. While some people choose to book on vacation rental marketplaces like VRBO, this is not always the best option. Here are just a few reasons why you should consider a private vacation home over a VRBO.