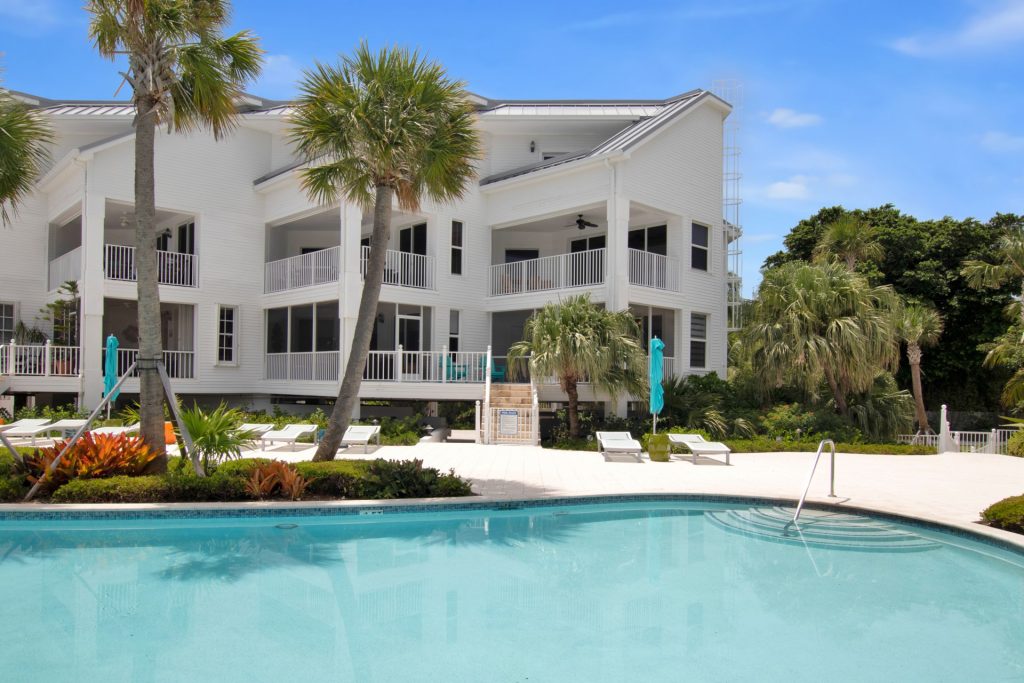 What Makes the Florida Keys a Great Vacation Destination?
There's a reason why so many people fall in love with the Florida Keys after just one visit. Located just 15 miles south of Miami and continuing for more than 120 miles, the Keys offer guests an abundance of sunny skies, sprawling beaches, and interesting wildlife. Of course, the coral cay archipelago offers many other amazing sights and attractions. Here are just some of the things that make the Florida Keys a leading vacation destination.
Top Activities and Attractions
There's no shortage of fun things to do and see while in the Florida Keys. Start your travels in the Lower Florida Keys at Bahia Honda State Park. This is one of the southernmost state parks and offers guests a scenic destination to relax and enjoy the beautiful beaches, warm waters, and abundant wildlife.
In Islamorada, you'll find even more things to do, such as visit the Theater of the Sea. This premier attraction features interactive exhibits and once-in-a-lifetime experiences, such as swimming with dolphins.
The Florida Keys have a rich history that visitors can learn about by visiting one of several museums spread throughout the Keys. In Islamorada, you'll discover the History of Diving Museum which showcases diving helmets, photographs, and other memorabilia. The Florida Keys History and Discovery Center offers even more history, along with a movie theater, research library, and array of exhibits for kids and adults.
Water-related activities are popular in the Florida Keys, especially diving and kayaking. Book an eco-tour and explore the lush landscape and natural habitats where wildlife coexists. Snorkeling cruises allow guests to take a boat trip in scenic areas, as well as snorkel along a reef.