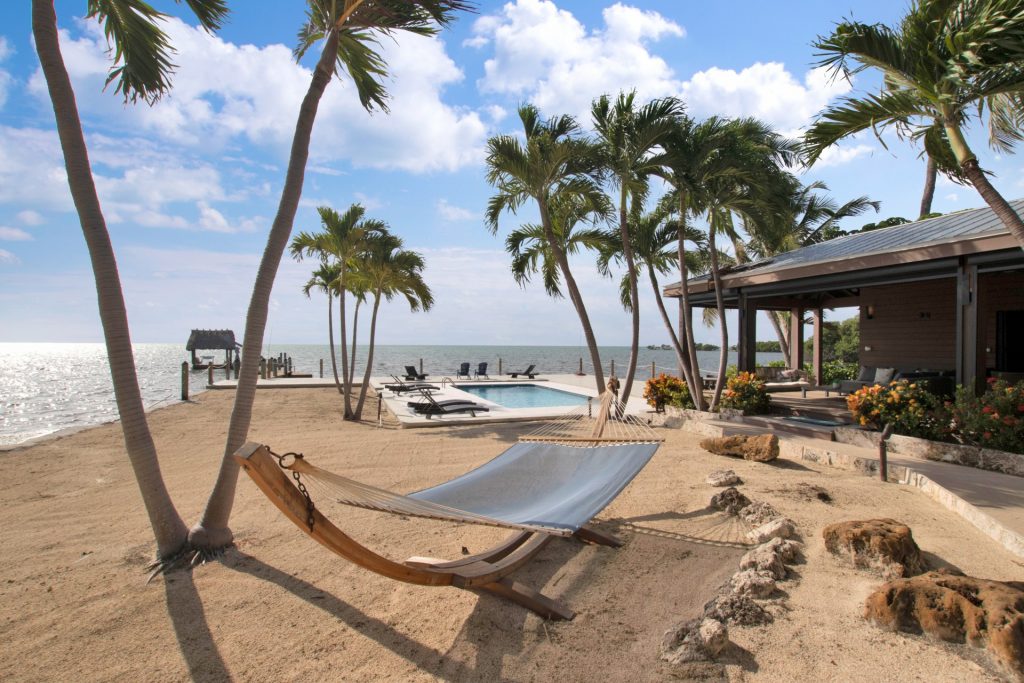 Villas in Florida Keys Beachfront Vacation Rentals
With warm, sunny weather nearly year-round, the Florida Keys offers one of the best beachfront vacation experiences in the United States. Whether you're lounging on the beach in Bahia Honda State Park or adventuring through the mangrove forests of the Crocodile Lake National Wildlife Refuge, you're sure to have an incredible time during your stay in the Keys. To make your stay even more memorable, choose the right accommodations. The Florida Keys is home to some of the most beautiful beachfront vacation rentals in the world.
Why Visit the Florida Keys?
There's so much to love about the Florida Keys, from the stunning turquoise waters to the friendly locals. If you're planning a vacation in the Keys, you may be wondering what there is to do. If you're up for a water adventure, start with a snorkeling tour. The Florida Keys is where you'll find some of the most amazing coral reefs on the planet. You'll also love watching the brightly colored tropical fish swim around you.
Speaking of fish, the Keys also serves up some mouthwatering fresh fish at many of the local restaurants. Some of the most popular local establishments include The Wharf, Square Grouper, and Ma's Fish Camp.
After enjoying a bite to eat, head to the Big Pine Flea Market where you'll find a variety of treasures, such as used books, woven rugs, fresh produce, handcrafted décor, and so much more. Bring home a few trinkets to share with friends and family. There is also an array of vendors serving delicious foods.
There are also many other things to do in the Keys, such as travel the scenic 7 Mile Bridge, bike around Key West, have wildlife encounters with Key Deer, go kayaking along the mangrove-lined canals, and watch the beautiful sunset over the ocean.