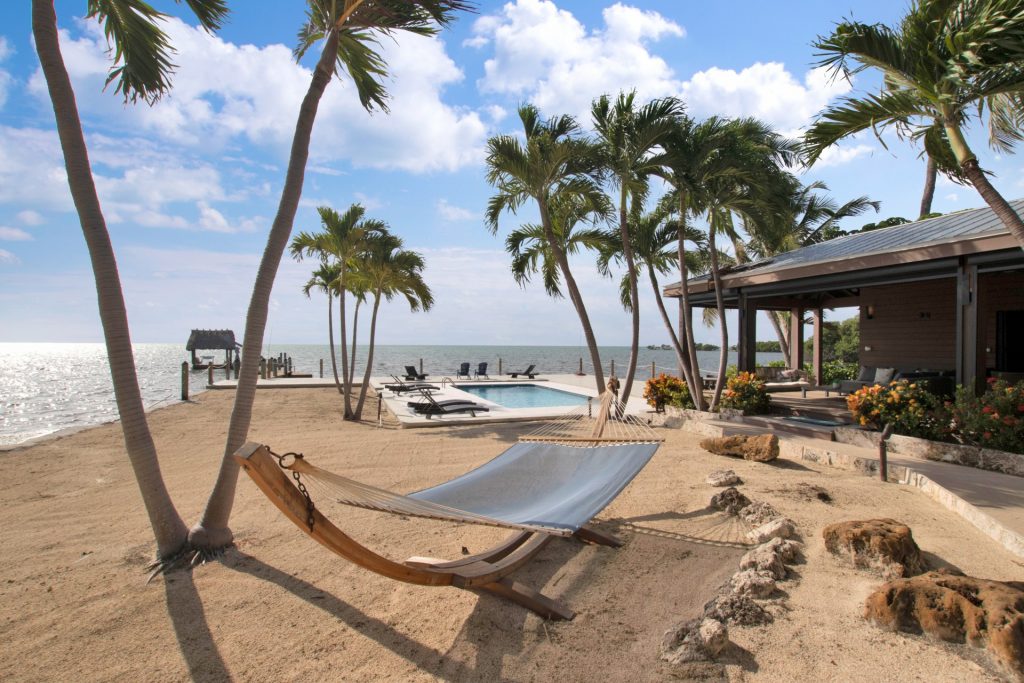 Vacation Rentals in the Keys – Upper and Middle Keys
Millions of people visit the islands of the Florida Keys each year to reconnect with nature, family, and adventure. From its world-famous sport fishing to its spanning white sand beaches, the Keys offer plenty of opportunities for fun and relaxation.
The Upper and Middle Keys are made up of some popular vacation spots, such as Key Largo, Marathon, and Islamorada. These islands are rich in culture and offer an escape from the winter cold. The Keys are also home to the world's third-largest barrier reef.
When planning a trip to the beautiful Florida Keys, you'll want to consider several important aspects, such as what activities are available, what attractions to see, and where to find the perfect vacation rental.
Things To Do in the Keys
Florida's string of tropical islands can be easily accessed via car along the scenic Seven Mile Bridge and the Overseas Highway which spans from Key Largo to Key West. While traveling through the Keys, you'll want to make a few stops at some of the area's most famous sites and attractions.
The Crocodile Lake National Wildlife Refuge is a must-see in the Upper Keys. This diverse habitat protects many natural wonders, such as mangrove forests, hardwood forests, and salt marshes. The Dagny Johnson Key Largo Hammock Botanical State Park is also ideal for nature lovers who will find over 80 species of plants and animals.
Adventure is available at every turn in the Upper and Middle Keys. Swim with dolphins, tour the Sea Turtle Hospital, and walk the Overseas Heritage Trail. You'll also want to visit the Theater of the Sea, one of the oldest marine mammal facilities in the world and home to a vast collection of dolphins, sea lions, sharks, alligators, turtles, and more.