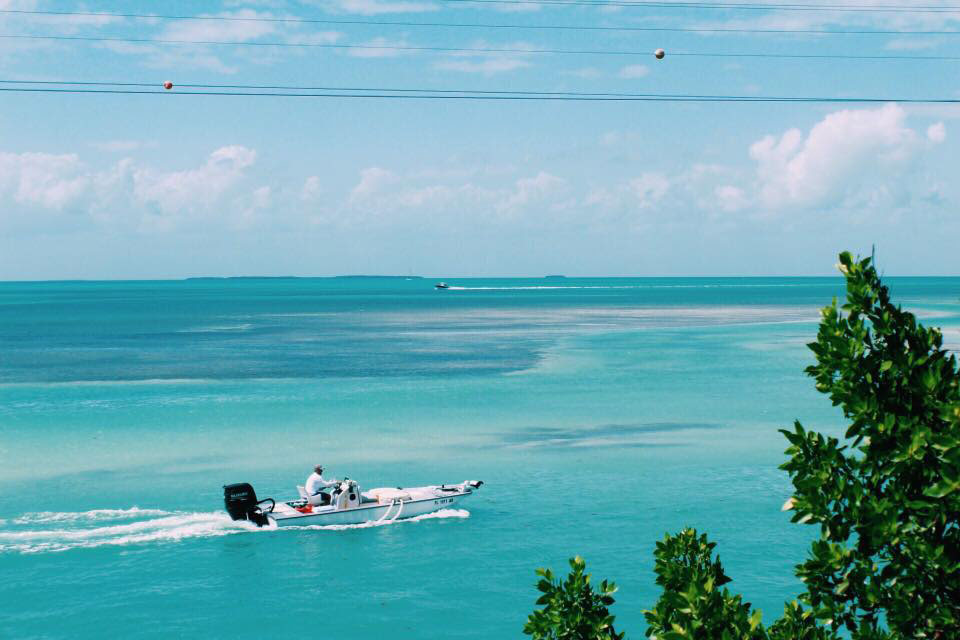 25 Jul

Upper Florida Keys Boat Ramps

PLEASE NOTE  INDIAN KEY BOAT RAMP IS CLOSED AS OF SUMMER 2021 FOR REPAIRS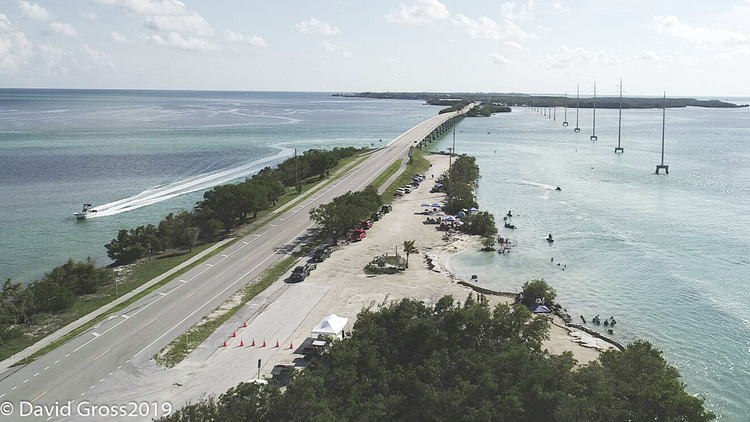 –INDIAN KEY FILL  MM 79.5 BAYSIDE 
( PUBLIC BOAT RAMP – VERY PRIMITIVE – FOR SMALLER BOATS)
PLEASE NOTE  INDIAN KEY BOAT RAMP IS CLOSED AS OF SUMMER 2021 FOR REPAIRS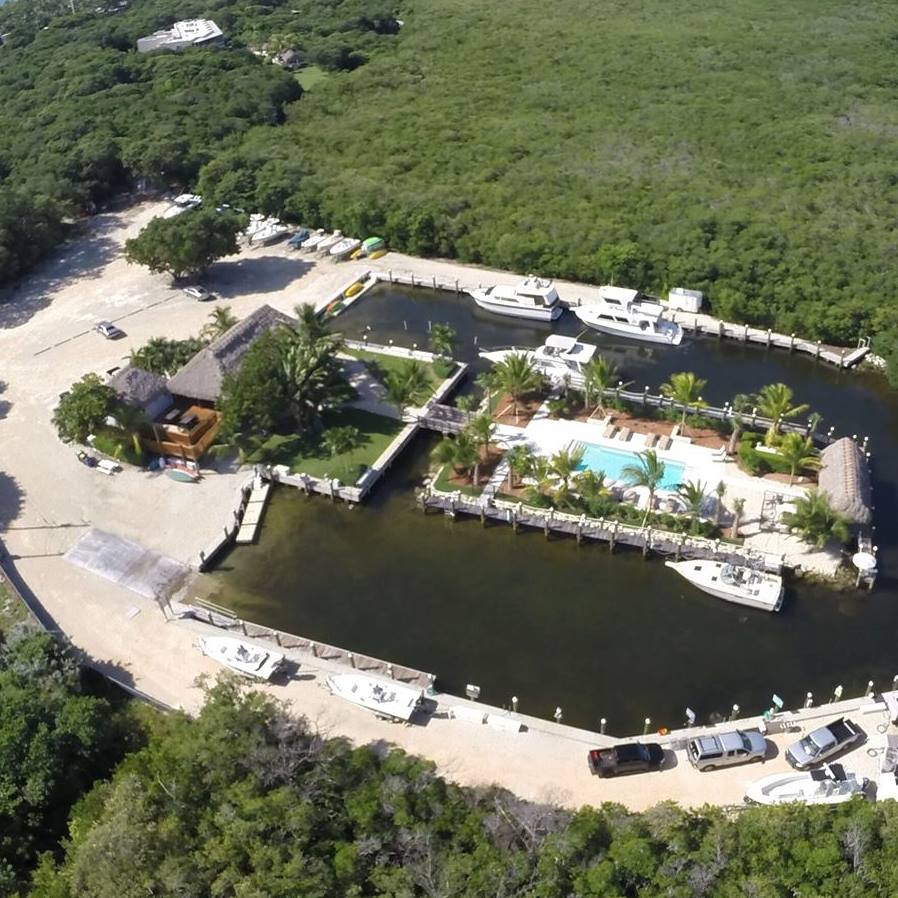 -ANGLER'S HOUSE MARINA MM 80.5 BAYSIDE
$30 BOAT RAMP FEE – HOURS ARE STRICTLY 9AM-3PM
BOAT RAMP USE ONLY. NO BOAT TRAILER PARKING. MARINA SERVICES AND CLUB HOUSE ARE FOR MEMBERS ONLY
http://www.anglerhousemarina.com/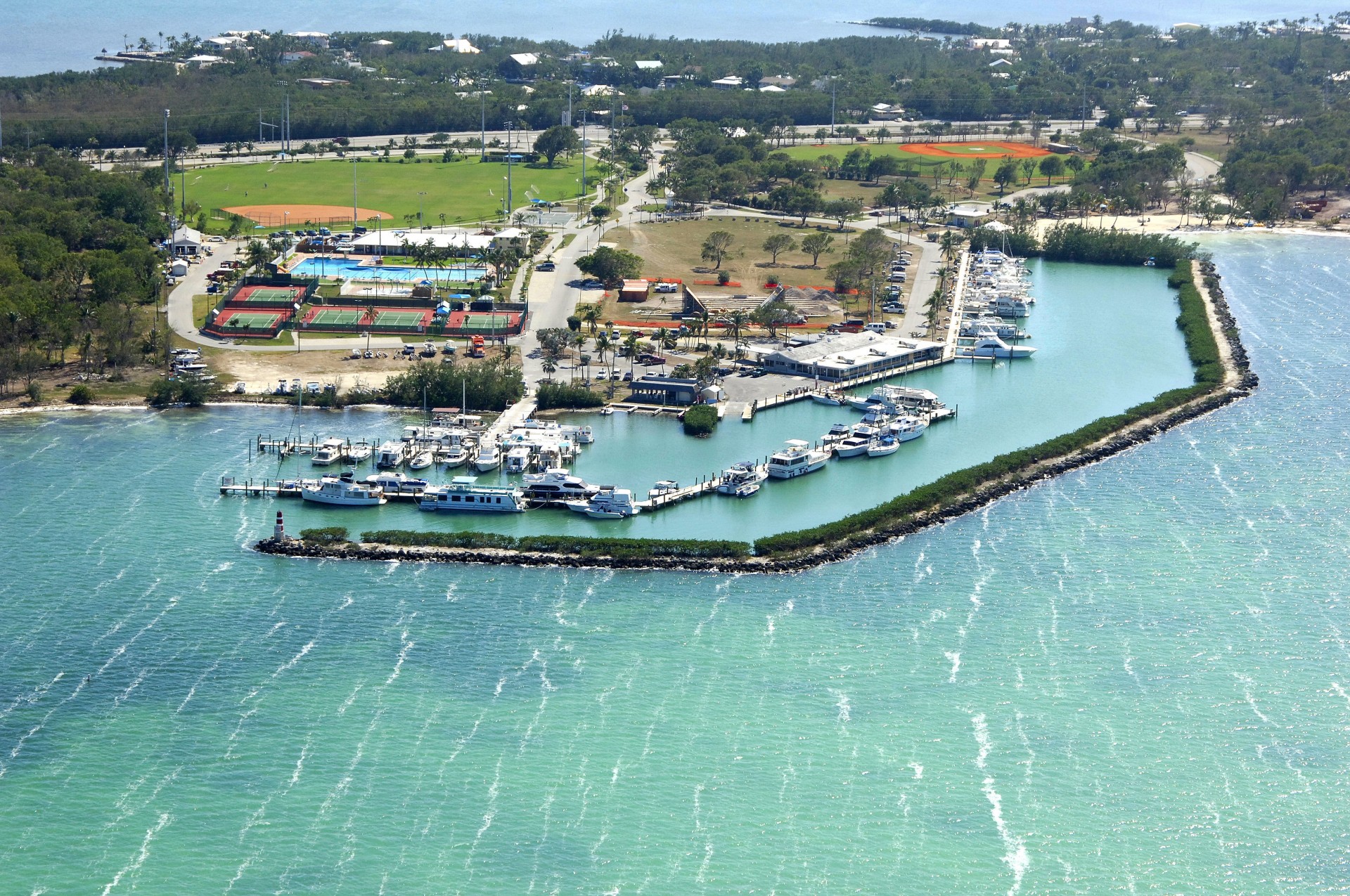 -FOUNDERS PARK PLANTATION YACHT HARBOR MARINA MM 87 BAYSIDE
$20 EACH WAY – OPEN 8AM-6PM 
DOCKAGE, PARKING, AND FULL SERVICE MARINA.
http://www.islamorada.fl.us/departments/plantation_yacht_harbor_marina/index.php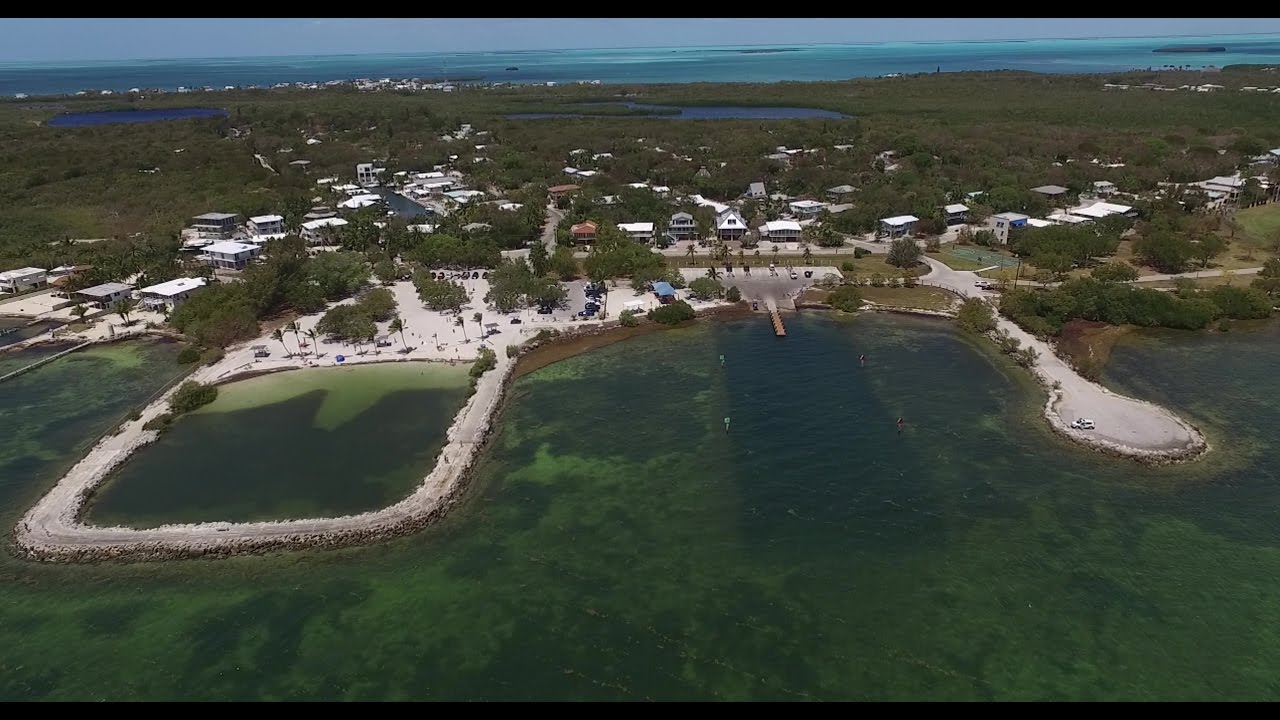 –HARRY HARRIS PARK MM 92.5 OCEAN SIDE
 $10 TO LAUNCH BOAT – OPEN 7:30AM-SUNSET
(A DEEP WATER, RESURFACED, EASY ACCESS. MAXIMUM LENGTH FOR VEHICLE PLUS TRAILER CANNOT EXCEED 45′. THERE ARE 15 PARKING SPACES FOR VEHICLES WITH TRAILERS FOR DAY PARKING ONLY.) 
http://www.monroecounty-fl.gov/facilities/Facility/Details/250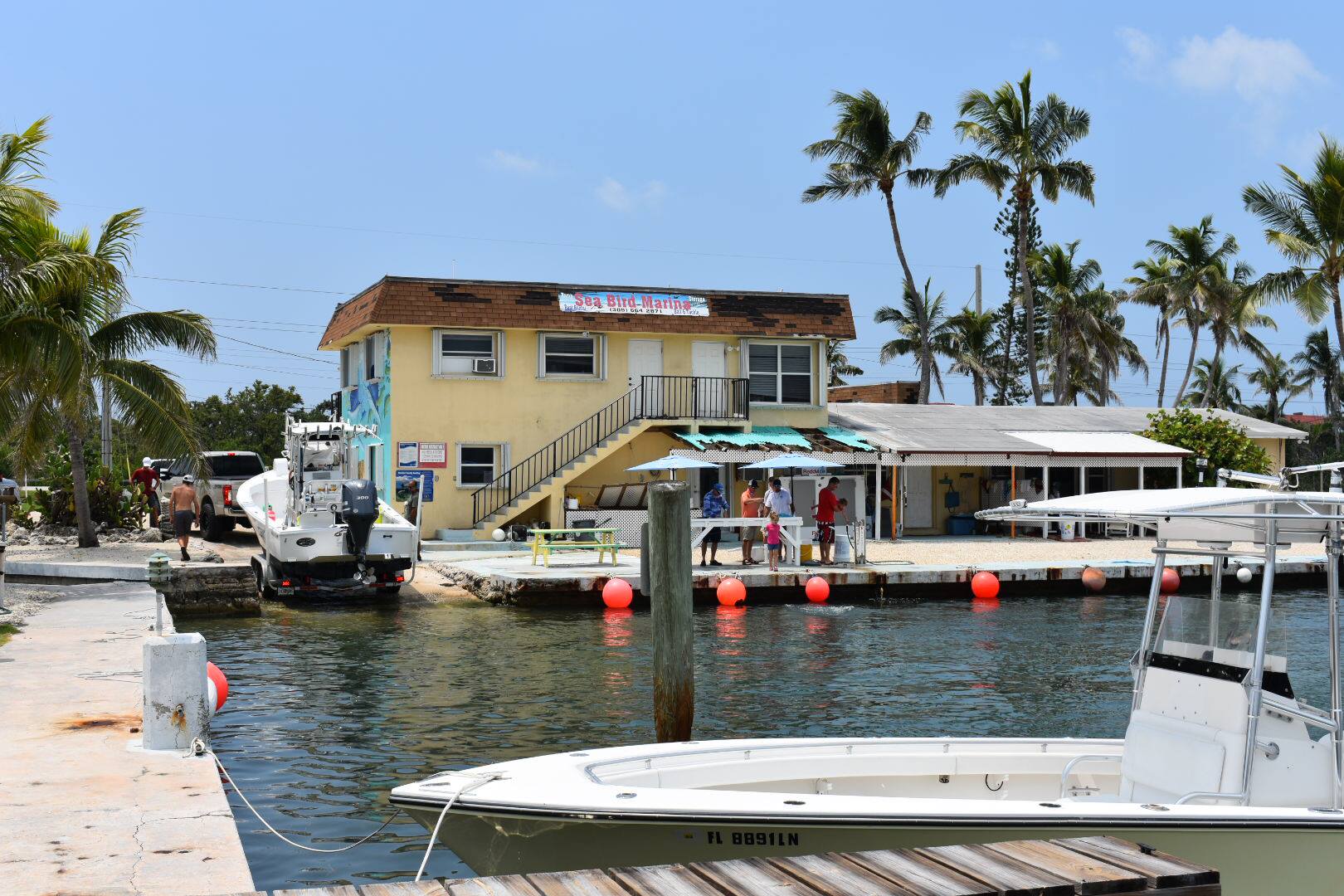 -SEA BIRD MARINA MM 69.5 BAYSIDE
$20 BOAT RAMP FEE – OPEN 7:30AM – 5PM – CLOSED ON TUESDAYS 
DOCKAGE, PARKING, AND BAIT/TACKLE SHOP.