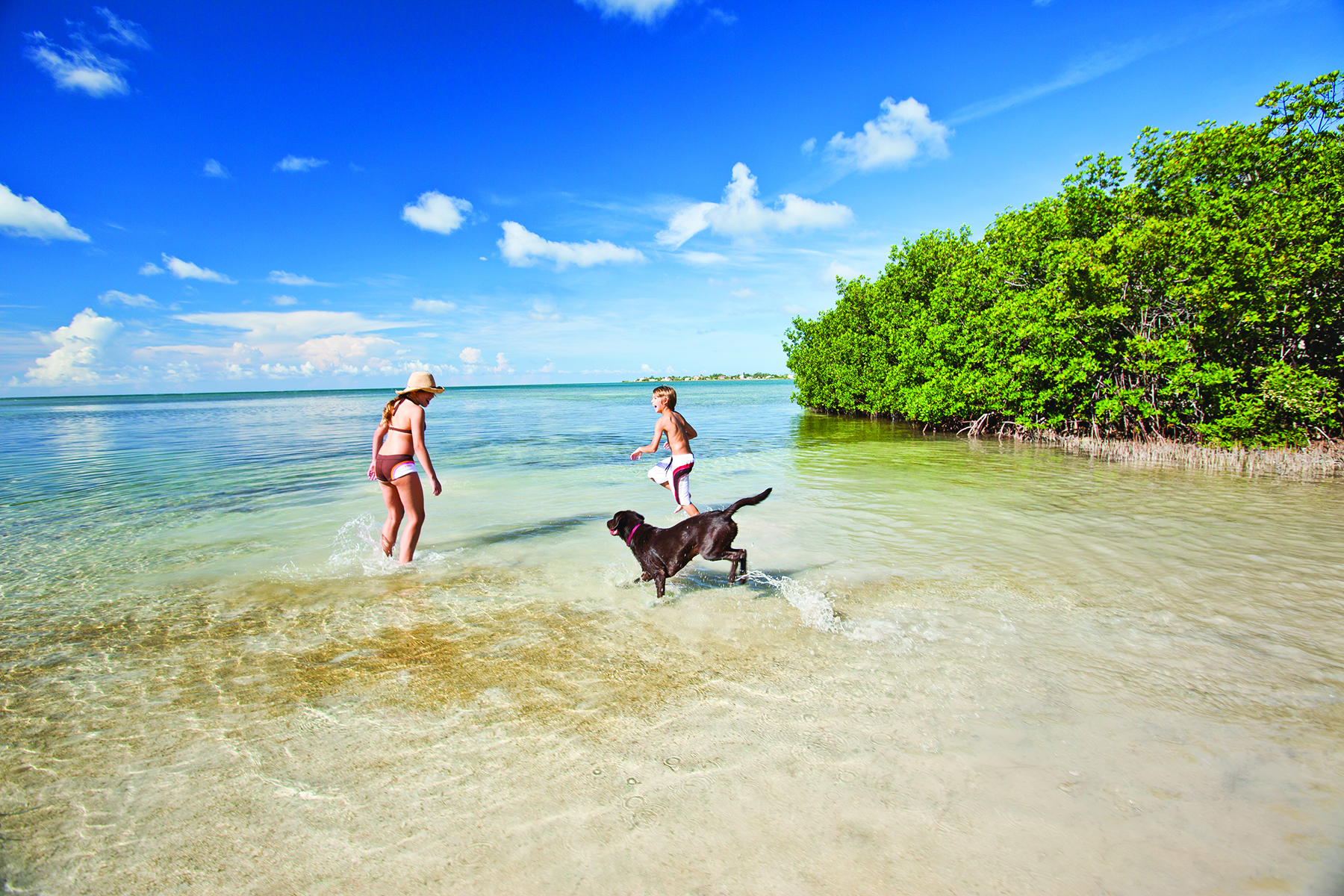 12 May

Summer 2023 Calendar of Events – Islamorada, Florida Keys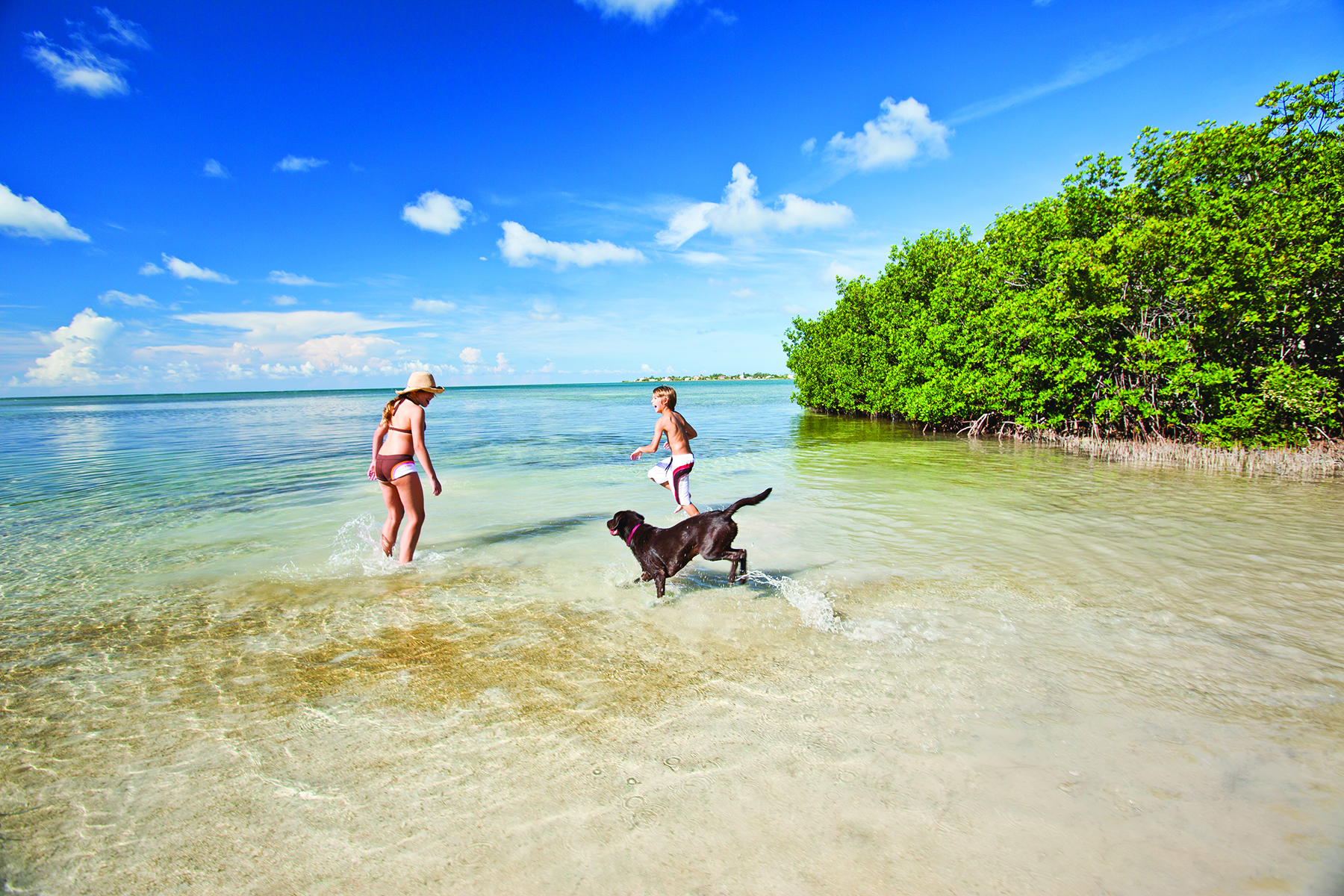 Islamorada, located in the Florida Keys, is known for its beautiful blue green water, stunning natural scenery, and abundant marine life. There are a variety of events and activities held in Islamorada throughout the year that showcase its unique culture and outdoor lifestyle. Here are a few examples:
Annual Seafood Festival: This festival, typically held in January, celebrates the local seafood industry with live music, food vendors, and family-friendly activities.
Art Walk: On the third Thursday of each month, art galleries in Islamorada stay open late for visitors to peruse and purchase works from local artists.
Music Festivals: Various music festivals are held in Islamorada throughout the year, including the Baygrass Bluegrass Music Festival in February and the Islamorada Music Festival in March.
Fishing Tournaments: Islamorada is known as the "Sportfishing Capital of the World," and hosts several fishing tournaments throughout the year, including the Redbone Celebrity Tournament for cystic fibrosis in November.
Holiday Celebrations: Like many towns, Islamorada celebrates holidays with parades and other festivities. Notably, the Islamorada Fourth of July Parade is a popular event that features creative floats and costumes.
These are just a few examples of the events that take place in Islamorada. Additionally, there are plenty of outdoor activities to enjoy year-round, such as snorkeling, scuba diving, kayaking, and paddleboarding.
Summer Calendar of Events – Islamorada, Florida Keys
May 18, Morada Way Art Walk
May 19, 'Ladies Let's Go Fishing' Tournament
May 19, Afro Roots Festival FL Keys Brewing
May 29, Memorial Day Celebrations
June 3, Summer Full Moon Beach Party
June 15, Morada Way Art Walk
Jul 4, Fourth of July Celebrations
July 20, Morada Way Art Walk
July 26, Mini Lobster Season
Aug 17, Morada Way Art Walk
Sept 4, Labor Day Celebrations
Sept 21, Morada Way Art Walk
Oct 9, Columbus day
Oct 19, Morada Way Art Walk
Oct 27 Pirates Bash Key West