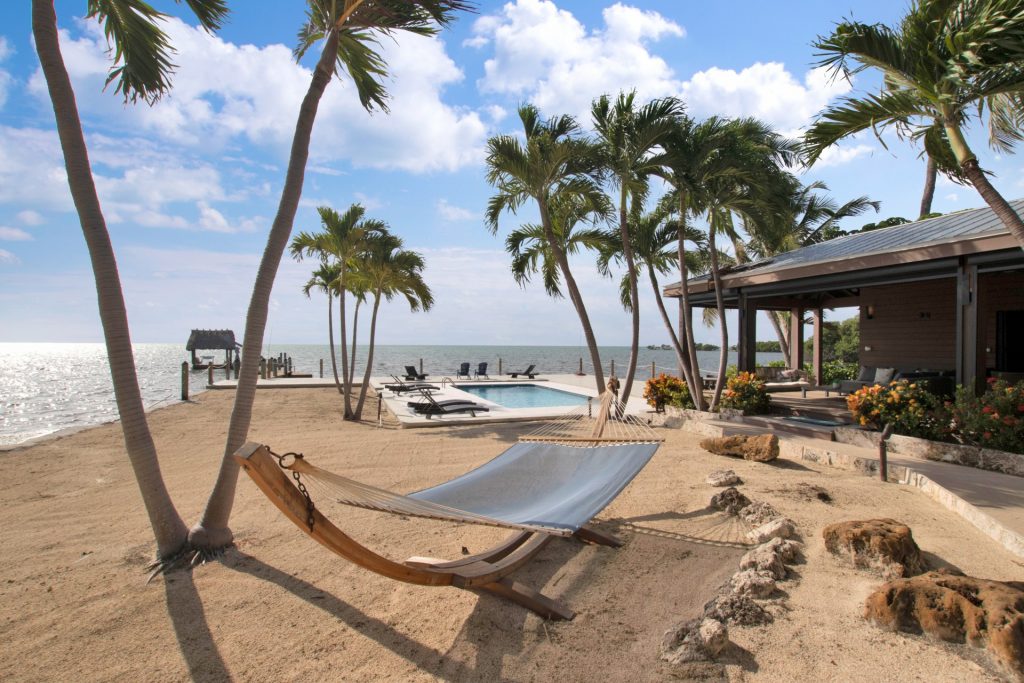 Planning the Best Keys Vacation and Finding Rentals in Islamorada
When most people think of the Florida Keys, they envision themselves on the beach, tropical drink in hand, while listening to the soothing sounds of the ocean. Although the Keys do offer all the good things in life, planning a Florida Keys vacation does require some planning.
You'll want to create an itinerary to ensure that you have the chance to see everything you want to see before you leave. You also want to do some research to find the best rentals in the Keys. While there are many places to stay in Islamorada, nothing beats a luxury vacation home rental.
Check out the following tips to help you plan the best Keys vacation and find the perfect luxury vacation home rental in Islamorada.