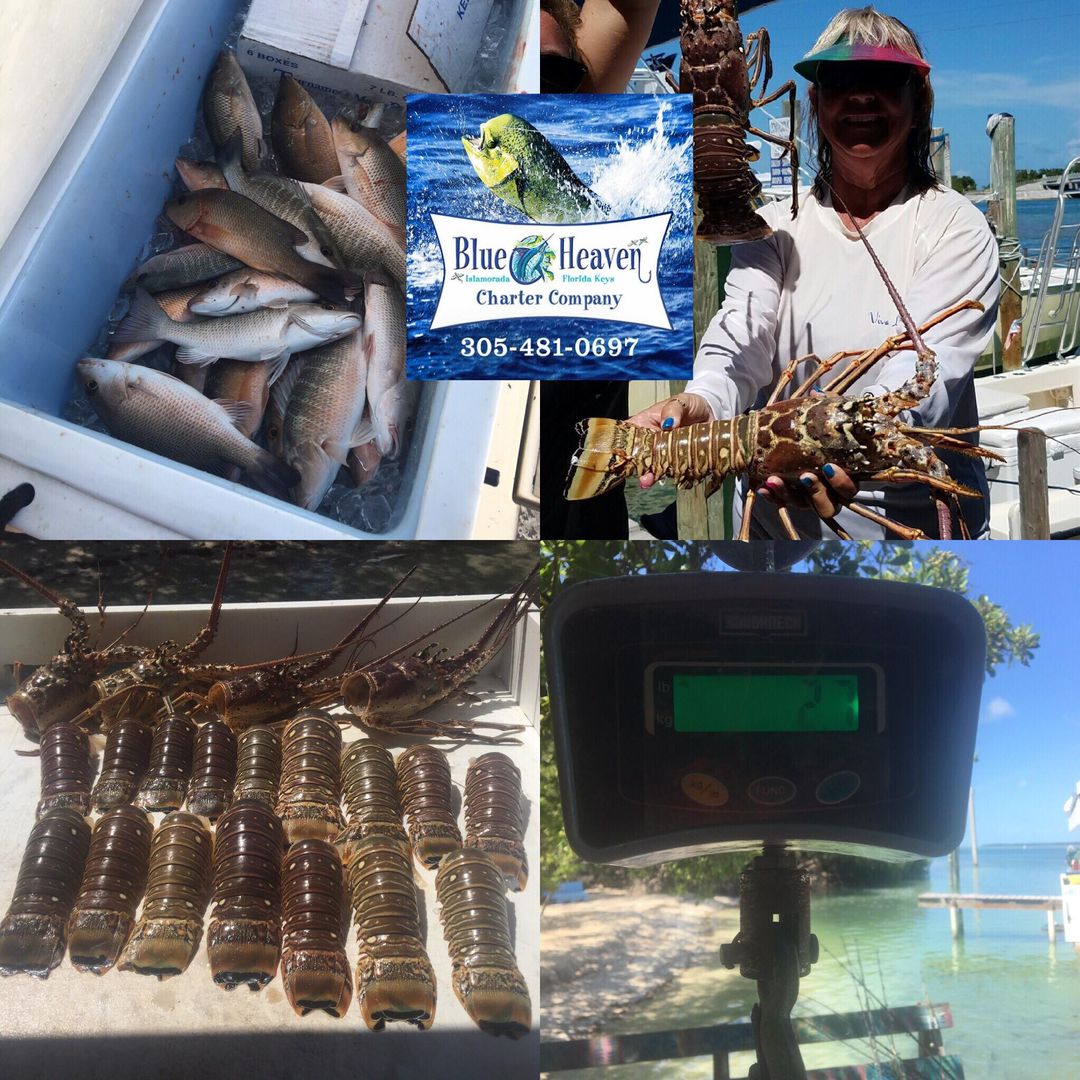 12 May

Islamorada Lobster Mini Season
Mini Lobster Season 2023 Dates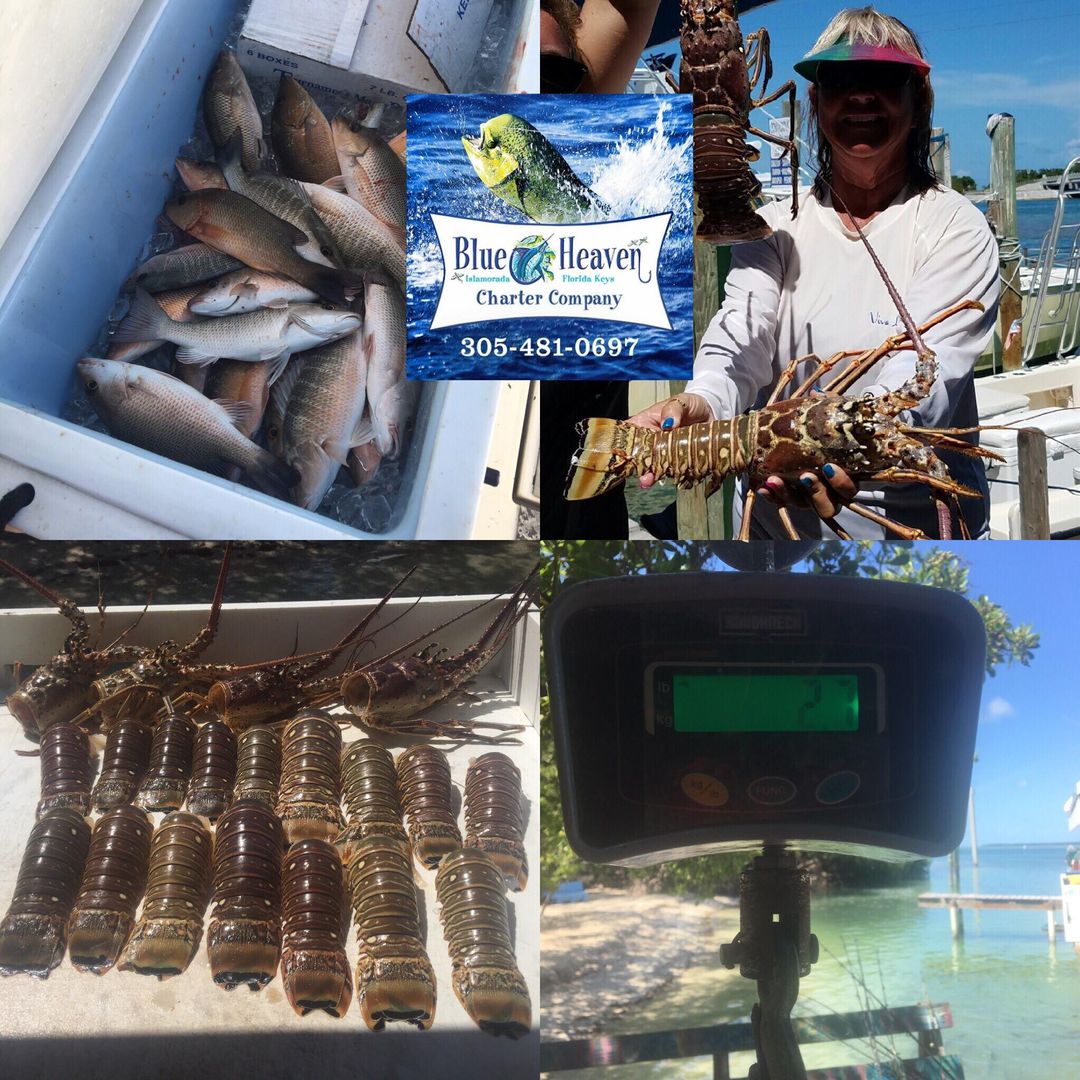 When is Lobster Mini Season in the Keys?
Mini lobster season in Islamorada, Florida Keys typically falls on the last consecutive Wednesday and Thursday in July. However, it is important to note that exact dates may vary from year to year, so it's best to check with the Florida Fish and Wildlife Conservation Commission for the official dates of mini lobster season in Islamorada. It's also important to follow all applicable rules and regulations for harvesting lobsters during mini lobster season to ensure the sustainability of the lobster population and the health of the marine ecosystem.
The Lobster Mini Season in 2023 is July 26th and 27th. Make sure to always verify dates and regulations with Florida Fish and Wildlife It begins at 12:01 am on Wednesday and ends at 12:00 midnight on Thursday.
The regular lobster season is always August 6 through March 31.
Mini Season 2024 falls on July 24th and 25th
Need a rental home with dockage?  We have both homes and dockage for rent.  Give us a call at 305-664-3333 or check our inventory:  https://islandvilla.com/vacation-rentals/
Photos courtest of Capt Skye at Blue Heaven Charters: www.blueheavencharter.com (305) 481-0697