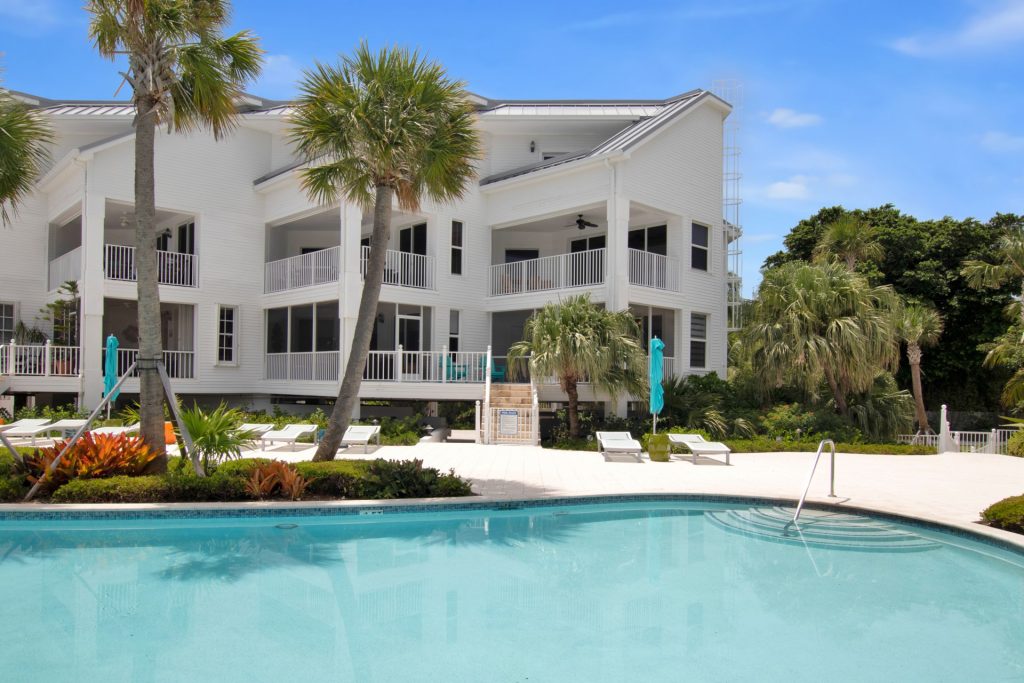 Islamorada Airbnb – Islamorada and Tavernier
Deciding to vacation in the Florida Keys was your first great decision. Next, you'll want to choose the right accommodations. When searching for places to stay in the Keys, you'll likely come across an array of options, such as hotels, motels, resorts, and inns. If you enjoy your privacy, you might even be looking into Airbnbs. This online marketplace for lodging can make finding a rental simple and enjoyable; however, things can quickly go downhill.
With Airbnb, what you see is not always what you get. Individual hosts are responsible for creating their listings which means some may be more honest than others. Airbnb hosts are also known for tacking on additional fees that can make the cost of your stay increase significantly. Guests in certain countries may also be subject to a value-added tax (VAT). It's easy to be drawn in by cheap rental costs but remember that cheap often comes at a price.
Maison Residences – A Better Alternative
Located in the heart of Islamorada, just 15 minutes from Tavernier, is The Maison. Maison Residences consists of 12 unique residences that are elegant, private, and offer world-class amenities. A stay at The Maison is a truly relaxing experience. From the moment you arrive, you'll be met with plush, green landscaping, tropical palm trees, and an 86-foot resort-style pool.
Inside, no expense has been spared. The residences feature 10-foot ceilings, 9-foot sliders, raised panel cabinetry, Smart Home technology, Sub-Zero Wolf appliances, Caesarstone countertops, Kohler plumbing fixtures, and designer light fixtures. From the porcelain tile floors to the privately keyed elevators, Maison Residences are a modern retreat that you'll want to return to again and again.
Why Choose the Keys as Your Next Vacation Spot?
People from all over the world flock to the Florida Keys year after year and for good reason. Situated just a few hours from Miami, the Keys are highly accessible from the 113-mile Overseas Highway that connects Miami with the islands. Some people go to the Keys to escape the winter cold, while others enjoy spending summers there.
There's so much to love about the Keys, from the turquoise waters and sandy shores to the stunning sunsets and interesting history. Whether you're looking to embrace your inner beach bum or sample the local cuisine, you're sure to fill your itinerary with some amazing things to do, see, and explore. Life moves a little bit slower in the Florida Keys, allowing guests time to relax and de-stress.