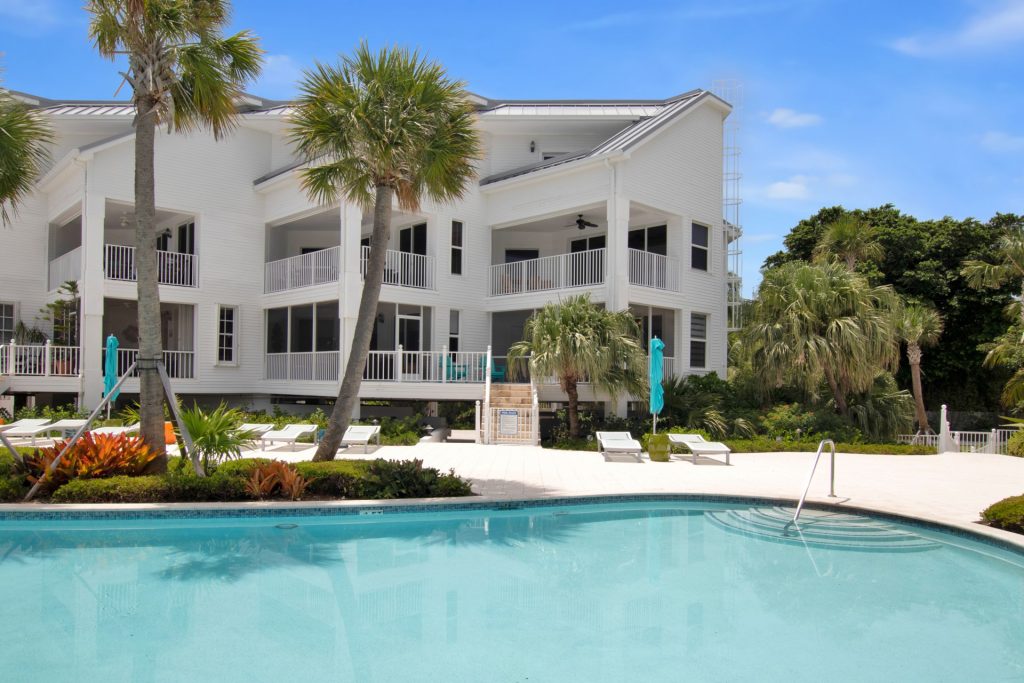 Florida Keys Airbnb – Upper and Middle Keys
The Florida Keys remains one of the most popular vacation destinations on earth and for good reason. With more than 800 Keys in total, stretching over 180 miles, the coral cay archipelago is a place of vast history and beauty. The Upper and Middle Keys, in particular, provide visitors with a wide array of activities and attractions. There are also many incredible places to stay.
Airbnb is commonly used by travelers in search of affordable and convenient housing. This online marketplace can be useful if you're looking to stay in a specific location but want to avoid hotels and motels. While Airbnb offers a wide selection of properties, there are some downsides to consider. With Airbnb, property photos can be deceiving. Customers may also face unexpected fees and additional taxes.
What Makes the Florida Keys a Great Vacation Spot?
Whether you're interested in a romantic getaway, want to reconnect with family, or simply want some rest and relaxation, the Florida Keys are certainly worth a visit. If you're a thrill seeker, you'll love the underwater adventures like diving and snorkeling. The waters surrounding the Keys are home to some of the most beautiful coral reefs in the world. White sand beaches are also plentiful for visitors who prefer to lounge.
The cuisine is also what makes the Florida Keys an incredible vacation destination. Indulge in the region's fresh fare which includes a lot of fresh fish. Some of the most popular restaurants in the area include The Fish House, M.E.A.T. Eatery and Taproom, Ciao Hound, Lorelei Restaurant & Cabana Bar, and Chef Michael's. After your meal, take a scenic drive down the old Seven Mile Bridge and watch the sunset.
Why are Maison Residences a Better Alternative?
When planning a vacation to the Florida Keys, choosing the right accommodations is important. Maison Residences consists of luxury rentals situated within a gated, private residence in Islamorada. Each vacation rental is spacious, is equipped with high-end furnishings, and contains oversized terraces with gas fireplaces and gas grills.
The residences have swimming pool access and incredible ocean views. They are also within close proximity to a variety of great shops and restaurants. Maison Residences are world-class residences that offer sweeping views of the ocean. The clean and stylish rentals have been immaculately maintained and feature resort-style amenities.
No expense has been spared when developing these incredible residences. In addition to a 86-foot lagoon-style pool, the residences offer guests access to a heated Jacuzzi, private elevators, 350-foot of white sand beach, 155-foot day dock, and in-ceiling speakers. Other amenities include smart front door locks and top-of-the-line appliances.
Unlike Airbnb, you can always expect upscale, luxury accommodations when you book a Maison Residence. These rentals are large enough to accommodate families of all sizes and are conveniently located just 90 minutes south of Miami.