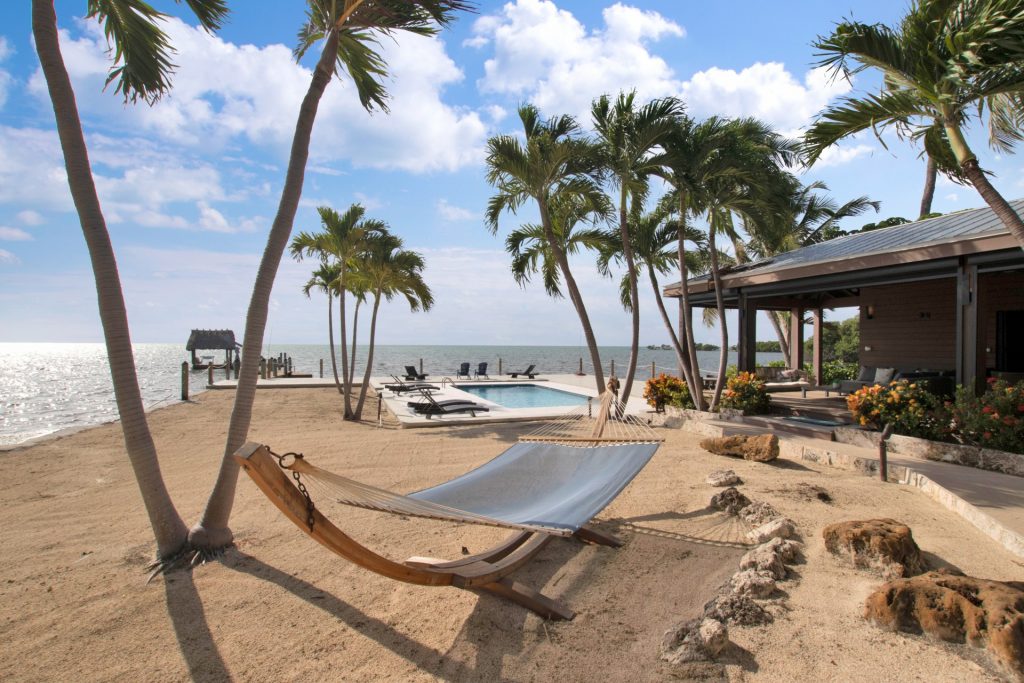 Choose the Florida Keys for Your Next Vacation Rental
Just south of Miami, a chain of coral islands stretches over 180 miles from the Soldier Keys to the Dry Tortugas. The islands were once linked by a rail line that extended to Key West until a devastating hurricane in 1935. Today, the Florida Keys can be accessed via the Overseas Highway, US 1, a scenic route that spans over 42 bridges and many artificial causeways.
The Florida Keys offer an abundance of outdoor opportunities, white sand beaches, and interesting wildlife. There is also plenty of history to be found too, thanks to smugglers and pirates who once resided in the Keys. Islamorada, in particular, is one of the most popular places to stay in the Florida Keys. This village consists of six islands and is the ideal location for aquatics, sports, outdoor recreation, and a relaxed atmosphere.
If you're searching for the perfect vacation destination, the Florida Keys are likely high on your list. Here are just a few reasons why the Keys are an excellent location for getaways and what you should look for when renting a luxury vacation home rental.