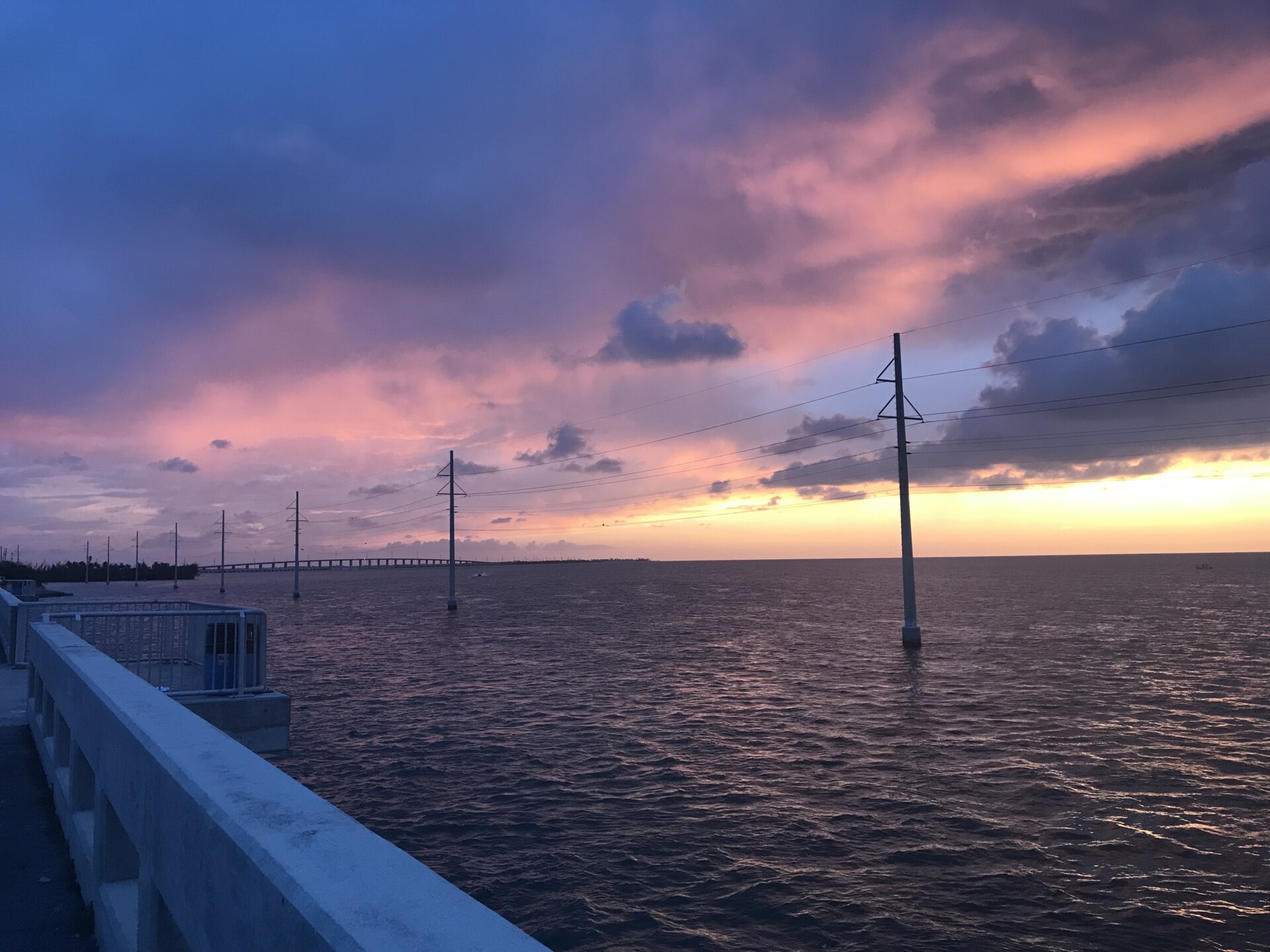 13 Sep

Anne's Beach Now Open!

Renovation at this popular Florida Keys park is complete and now open! Anne's Beach is located Oceanside on Lower Matecumbe at MM 73.5. Brand new boardwalk and pavilions extend the width of the park with stunning ocean views and shallow waters perfect for wading! This convenient roadside park makes for a great stop on your overseas highway travels! A chance to get out, stretch your legs, have a picnic, and dip your toes in the water!

The Park is free to the public and is open from sunrise to sunset. Dogs are permitted as long as they are on a leash. Motorboats/Personal water crafts and fishing are not allowed in the park.