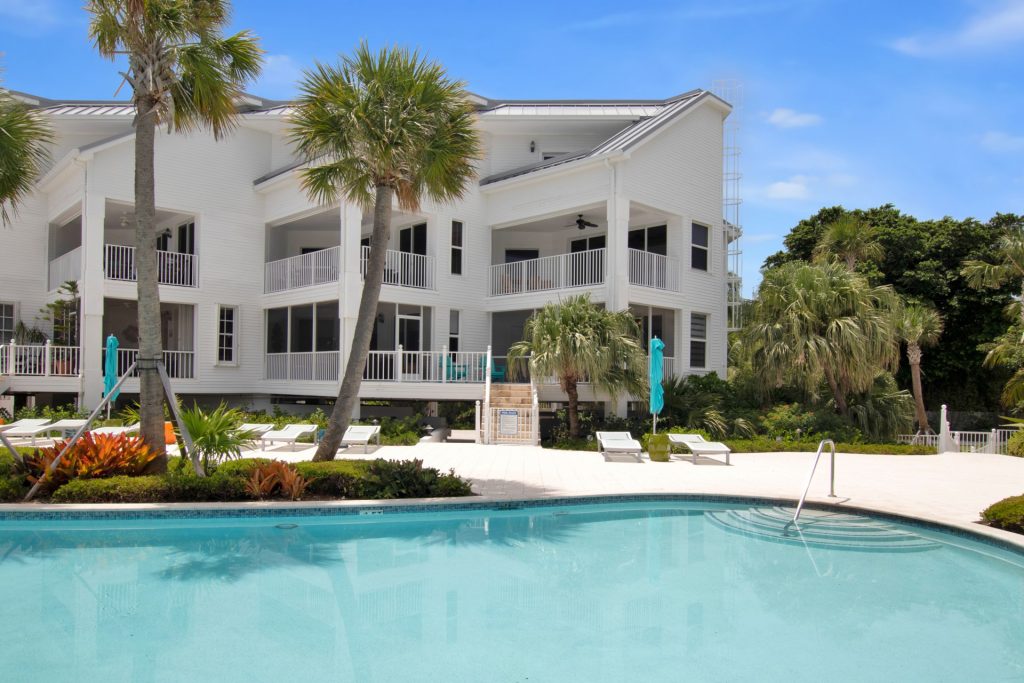 Better than Airbnb in Islamorada Florida Keys
Today, travelers have more options than ever before when it comes to accommodations. From hotels and hostels to guest houses and Airbnbs, housing is available at all price points. However, when traveling to the Florida Keys, most visitors are looking for something a little different. There is no better place to stay while enjoying the beautiful village of Islamorada than in a luxury vacation rental. Islamorada is home to some of the most stunning villas in the Keys which are conveniently located near popular activities and attractions.
Welcome to Islamorada
Islamorada is a charming village in the Florida Keys, made up of six islands. The village can be found approximately 90 miles south of Miami and offers plenty to do and see. Fishing is a common pastime in Islamorada and the available species are endless. It is no wonder why Islamorada is commonly referred to as the "Sportfishing Capital of the World." There are also other water activities to enjoy, such as kayaking, snorkeling, and eco tours.
While many people travel to Islamorada for rest and relaxation, others prefer keeping busy. It's easy to fill your itinerary while in the Florida Keys. Swim with dolphins at the Theater of the Seas, view the interesting exhibits in the History of Diving Museum, discover a hidden sandbar in the Atlantic, or feed the tarpon at Robbie's Marina. You'll also want to frequent the local restaurants, including local favorites like Chef Michael's, Moes Place, and Lazy Days Restaurant.
This Florida Keys treasure is known for its relaxed vibe, friendly people, and small-town feel. With tropical weather year-round and miles of white sand beaches, there is no better place to spend a vacation. However, the key to having the most memorable trip ever is choosing the right vacation rental.