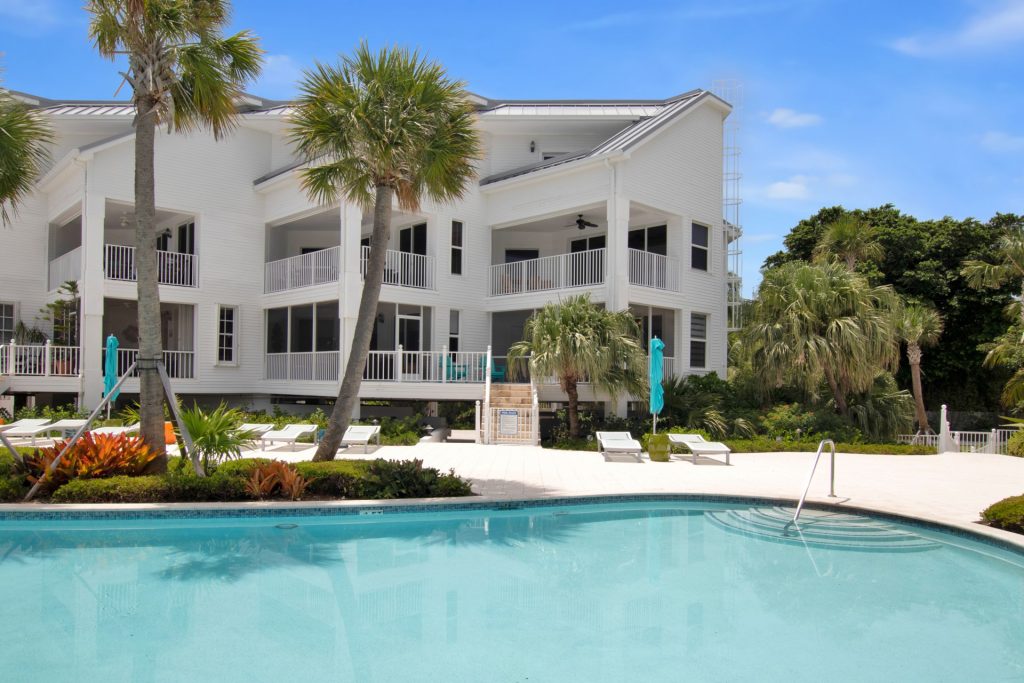 Airbnb in the Florida Keys – Upper and Middle Keys
From the water adventures and stunning sunsets to the fresh seafood and key lime pie, there's plenty to love in the Florida Keys. Stretching 120 miles from Key Largo to Key West along the Overseas Highway, the Keys provide visitors with an opportunity to make memories in one of the most beautiful places on earth.
A big decision you will need to make when planning a trip to the Upper or Middle Keys is where you'll stay. When searching for rentals, you may come across Airbnb, a company that operates an online marketplace for vacation rentals. While Airbnb does offer certain benefits, these rentals are not always what you expect.
Before reserving your vacation home, check out alternative lodging options and why you should book a luxury rental in the Florida Keys.
What Makes the Florida Keys a Great Vacation Spot?
There are many reasons that the Florida Keys are a great place to vacation, starting with the food. If you're a seafood lover, you'll enjoy the wide selection of fresh seafood options available in countless restaurants across the Keys. Key West pink shrimp, hogfish, snapper, grouper, and mahi mahi are some of the most popular menu options.
In the Florida Keys, the signature dessert is Key lime pie, a sweet, tart pie made with the delicious juice of the Key lime. Whether you prefer it topped with meringue or plain, you'll want to grab a big slice during your visit.
The Florida Keys is also known as the sport fishing capital of the world. Recreational anglers can charter boats and book guides to find game fish, such as tarpon, bonefish, redfish, and snook. Water sports are also a popular pastime in the Keys. Consider going scuba diving, snorkeling, parasailing, windsurfing, waterskiing, or paddle boarding.
Why Choose Maison Residences?
Airbnb can be a great platform for booking travel accommodations that are tailored to your unique wants and needs. Unfortunately, there are some downsides to consider.
Upon arrival at your rental, you may notice that the quality isn't what the photos portrayed. Remember that pictures can be deceiving and the photos could also be outdated. Airbnb also has a complex cancellation policy, making it difficult to cancel if needed. Due to rising home costs, Airbnb pricing has increased in recent years.
Located in the heart of Islamorada, Maison Residences are a better alternative to Airbnb. Maison Residences provide guests with the utmost luxury accommodations with inspiring views and modern conveniences. The 12 unique, world-class residences are private, elegant, and offer a range of upscale amenities, such as a resort-style pool.