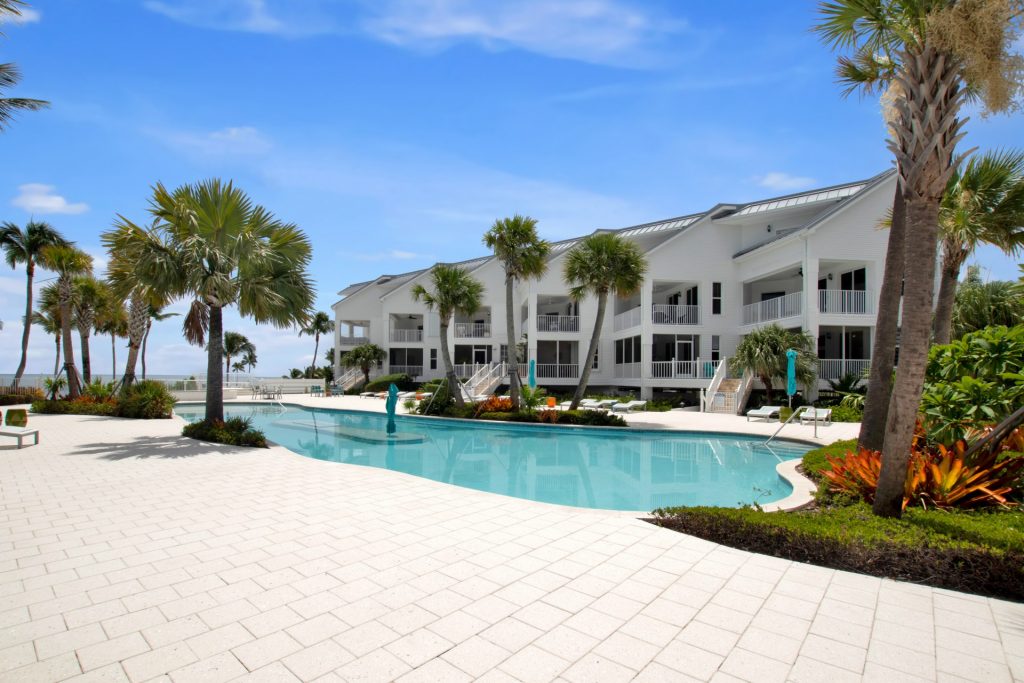 Airbnb Alternative in Islamorada
Islamorada, sometimes known as Islas Morada, is a charming village made up of six of the Florida Keys. The small village is located in the Upper Keys, roughly halfway between Key West and Miami. Islamorada is known for its laid-back vibe and water activities, such as fishing, boating, and kayaking. It is referred to as the "Sportfishing Capital of the World" and has the largest fishing fleet per square mile in the world.
A visit to beautiful Islamorada takes some planning. One of the biggest decisions you'll need to make is deciding where to stay. Many travelers flock to Airbnbs due to cost and convenience but this is not always the best option. Airbnbs often mean a lengthy booking process and possibly unfriendly hosts. In addition, Airbnbs are not always cheaper and the property may not offer the privacy and peacefulness you're looking for.
If you're searching for a private, quiet, luxury experience while staying in Islamorada, then consider Island Villa Maison Properties. Island Villa is superior to Airbnb in many ways. The properties are often oceanside and poolside and provide guests with access to a wide range of lavish amenities, such as access to a white sand beach, swimming pool, jacuzzi, and upscale accommodations.
You'll also find that Island Villa Maison Properties are centrally located near plenty of things to do and see. Whether you're looking forward to swimming with dolphins at the Theater of the Sea or want to soak up the sun at Anne's Beach, you won't have to travel far to see the sights. Check out some of the featured properties available at Island Villa Maison Residences.