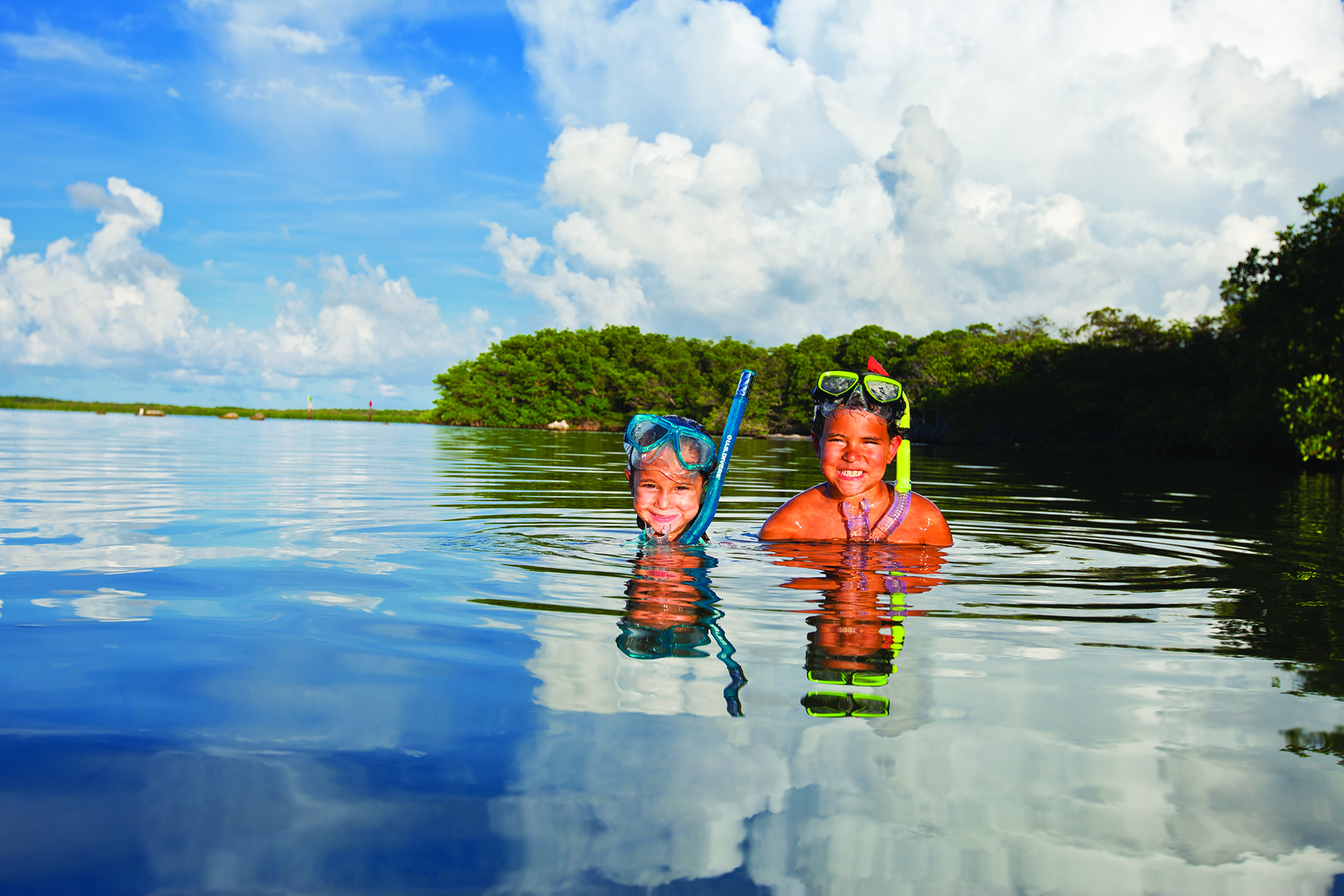 19 Jul

2019 Lobster Season Florida Keys

The annual spiny lobster sport season "Mini Season" begins this year at 12:01am Wednesday July 24 and ends at midnight Thursday July 25.

The 2019 regular lobster season for both recreational and commercial harvesters begins at 12:01 a.m. Tuesday, Aug. 6.

The following link points to a downloadable PDF brochure, produced by the Florida Keys National Marine Sanctuary, that provides comprehensive regulations for those who participate in both the sport and regular lobster harvest seasons.